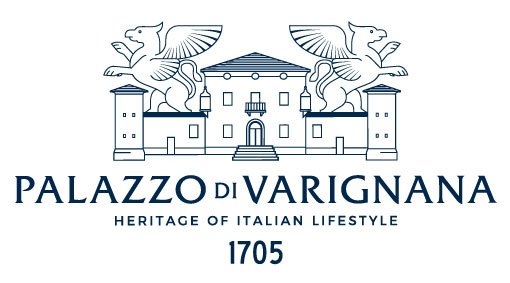 Part of Palazzo di Varignana, La Pergola is a simple yet charming villa and features four large rooms, three of which are suites and a bright breakfast room and small lounge. This villa doesn't have its own swimming pool but it is surrounded by 4,000 square meters of private garden. The villa is independent from the hotel but on the same grounds so you can access all of the hotel's amenities.
On the ground floor, you can find the Avorio Suite which is 28 sqm in size and features simple but elegant furniture.
Located on the first floor is the Cobalto Executive Suite which is 54 sqm in size and is bright and airy thanks to the large central window. The suite has a spacious living room, a bathroom with a tub and a walk-in closet. Also located on the first floor is the Ardesia Suite which is 34 sqm in size and features a living room with a sofa bed. Finally, the Grafite Junior Suite is 32sqm in size and is located on the second floor and overlooks the wonderful surrounding countryside. A cook and butler can be arranged at an additional cost.
La pergola sleeps a total of 8 people.