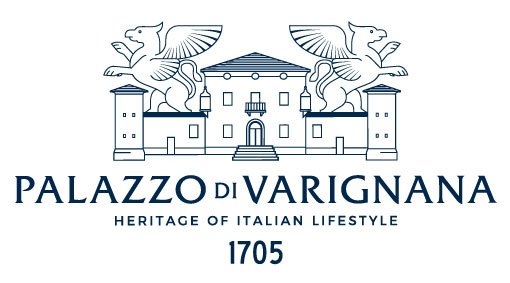 Part of Palazzo di Varignana, Villa Amagioia is the biggest of their three villas.
The villa is separate from the hotel but on the same grounds so you can enjoy all of the hotel's amenities. It's split into two apartments which can be rented separately or in exclusive use. The villa benefits from having a private 100sqm infinity pool and a 19sqm hot tub. On the ground floor you can find two comfortable bedrooms for four people with private bathroom. The living room is bright, decked out with light and airy contemporary furnishings and offers direct access to the garden. .
An elegant staircase leads you to the first floor where you can find another living room and three bedrooms: two deluxe rooms and a junior suite, both with private marble bathrooms. The master bedroom features a walk-in shower, which connects the bedroom with the bathroom. A cook and butler can be arranged at additional costs.
Villa Amagioia sleeps a total of 11 people when rented in exclusive use.