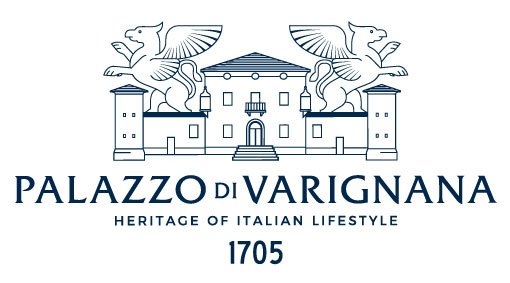 Part of Palazzo di Varignana, Villa Amagioia is the biggest of their three villas and the most polished.
The villa is completely separate from the hotel but on the same grounds so you can enjoy all of the hotel's amenities. It's split into two apartments which can be rented separately or in exclusive use. The villa benefits from having its own private swimming pool which is surrounded by the green hills of Bologna. On the ground floor you can find the Mediterranean Apartment consisting of a Deluxe and Junior Suite each with its own en suite bathroom that are designed entirely with molten- brown Imperial marble. The living rooms are bright, decked out with light and airy contemporary furnishings. The patio doors open up to give you direct access to the gardens.
An elegant staircase leads you to the first floor known as the Panoramic Apartment which has a further three bedrooms: two Deluxe rooms and a Junior Suite all of which connect to a wide living room space. The master bedroom has a crystal shower decorated in marble. A cook and butler can be arranged at additional costs.
Villa Amagioia sleeps a total of 10 people when rented in exclusive use.