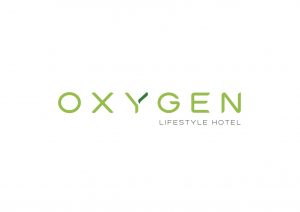 An emblematic Italian beach resort, Rimini always has an atmosphere, but mainly with a local crowd. It's set on the Adriatic in Italy's northern region of Emilia-Romagna, making it an easy reach for those wanting to visit Bologna and Modena for the day.
Your days can be spent sunbathing, visiting the Federico Fellini Museum, and more importantly discovering the cycling routes and touring Pantani's land.
Located right on the sea in Viserbella, Oxygen Lifestyle Hotel is practically its own brand. Dubbed also as a cycling and golf hotel, Oxygen has played host for many national cycling and triathlon teams and has now become synonymous with outdoor activity and wellness with an eco-friendly spirit.
From the casual Sunday cyclist to the more experienced, you will be guided by the hotel's brilliant bike managers Matteo and Luca, who will define every detail with you so that you can spend a fantastic holiday on the Riviera with your beloved bicycle.
Oxygen Lifestyle Hotel has 65 rooms and welcomes families and small pets.
Open all year round